How We Set You Apart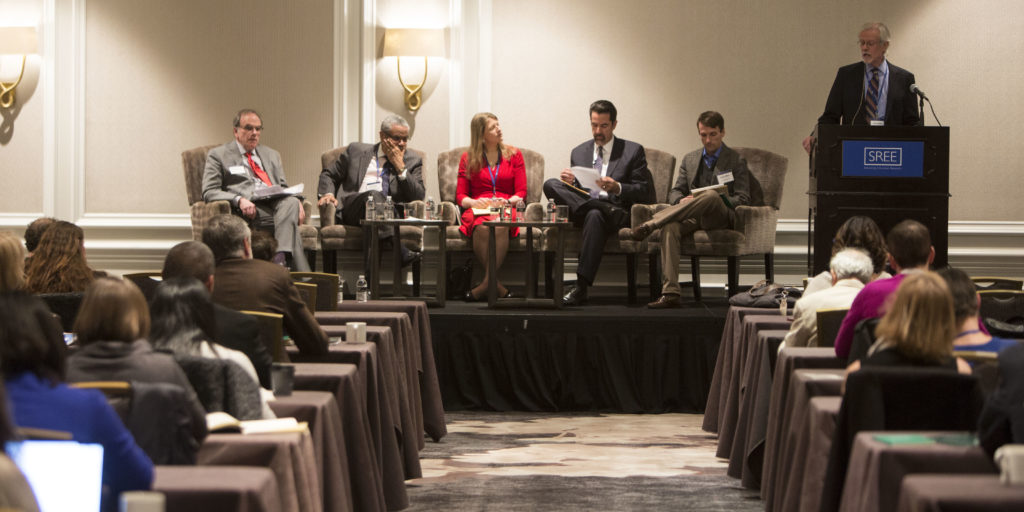 The foundation of a successful meeting is a thorough understanding of your organization's core ideology and mission, your tactical as well as logistical goals. Strategic assessments allow CONECTRA to understand your vision and to develop customized plans and processes.
These are referred to as CONECTRA's Methodology, in other words, the strategic roadmap in the planning process.
Our full life-cycle conference solutions address all planning needs. From venue sourcing to contract negotiations, travel management, lodging and accommodation coordination, registration staffing and custom onsite logistical procedures– our goal is to maximize revenue for you, keeping fixed (and hidden costs) at a minimum –and above all – allow you to focus on what is important – the message of your conference, while we take care of the details.
CONECTRA also offers consulting services, specifically for small businesses and start ups who are interested in fully availing themselves of our complete life-cycle conference solutions, but may have budget limitations. Whether your require a hotel contract review, assistance with onsite staffing for an event, or a coaching session on developing an event framework for your next meeting, we would be delighted to be of assistance.
The final block in CONECTRA's business model is what we refer to as " Your Breakthroughs, Our Promise".   Creating value in the every step of the implementation process while setting you free to focus on your participants and speakers without worrying about behind the scenes logistics. Our promise is to create quality conferences, on time and on budget, every time. Our favorite moment is hearing from our clients and participants that "this was the best conference I have ever attended", "your team makes magic happen", "flawless conference", "you saved us time and money". When you are ready to take the leap from a good to an exceptional conference and to turn satisfied meeting participants into loyal participants – we would love to set you apart.